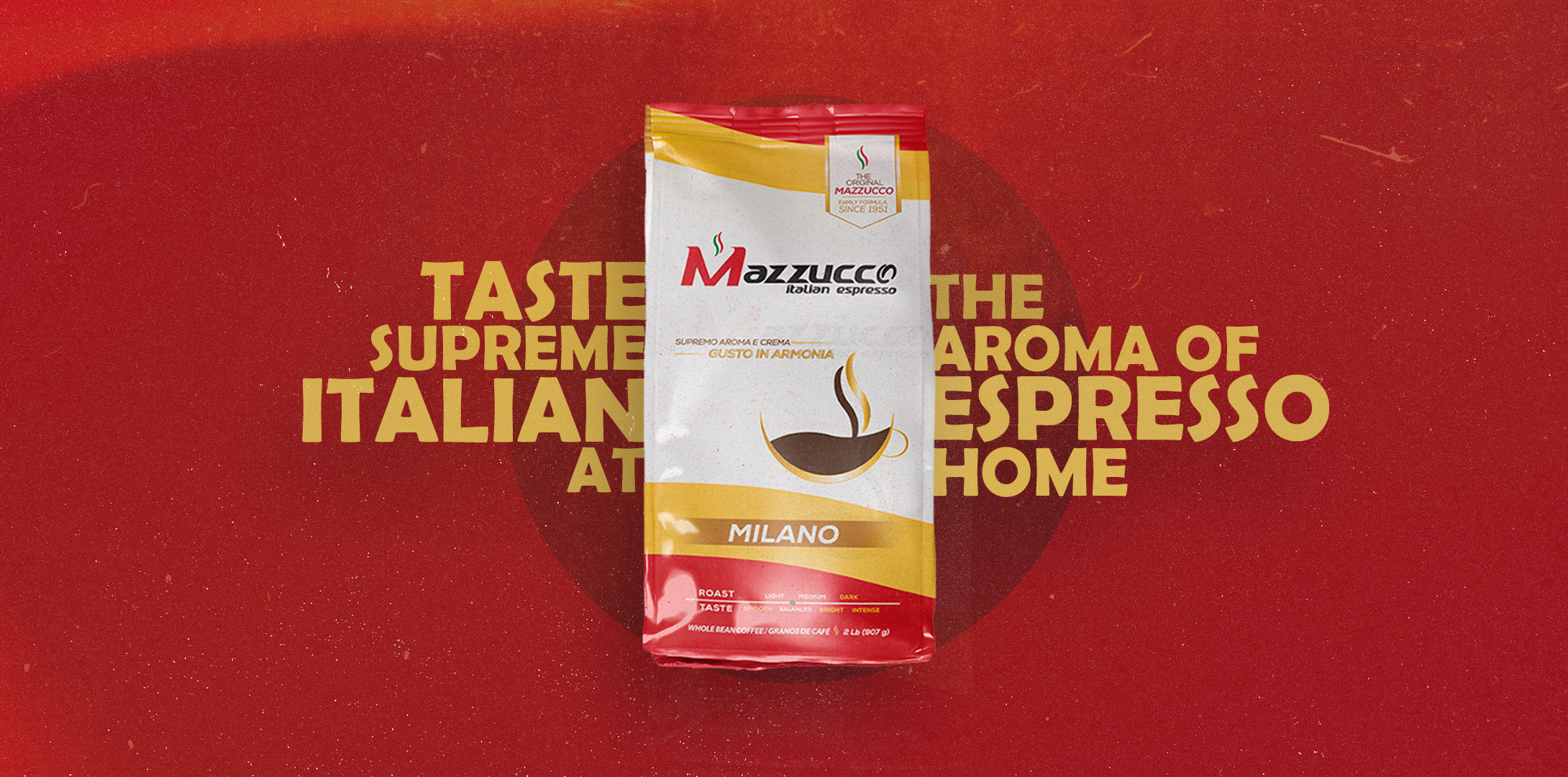 Product
Description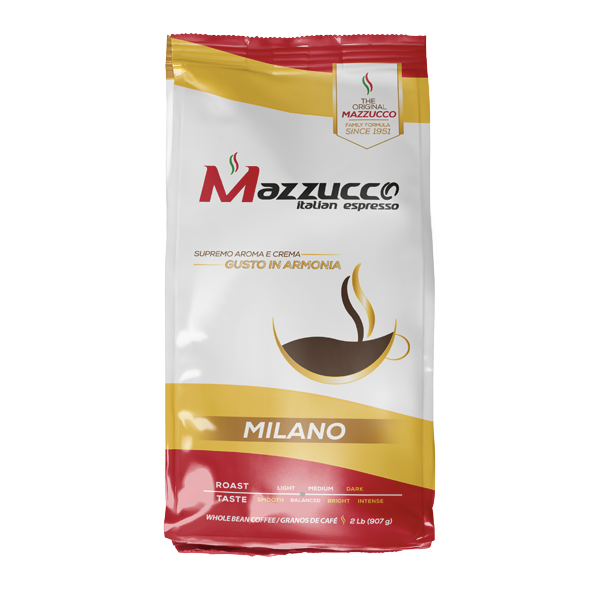 An original family formula. Silky blend of arabica and robusta beans. Medium light-roasted, created for espresso.
Long lasting round flavor with a delightful aroma, thick crema.
Ideal for Italian espresso, Cappuccino, Cafe Latte or Macchiato.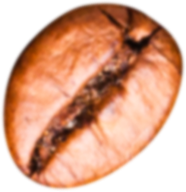 know the
Flavor profile
Crema

Aroma

Sweetness

Body

Smoothness

Acidity

Lasting
Mazzucco

PRODUCTS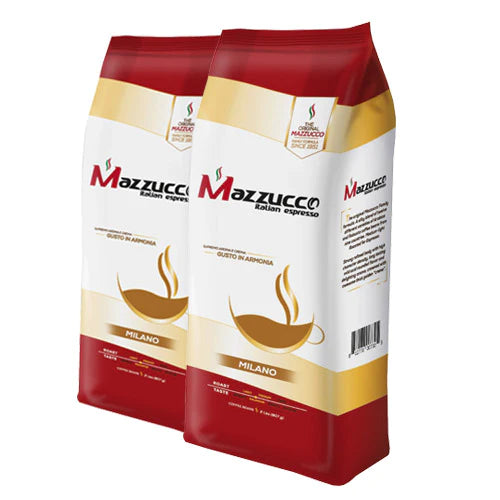 Mazzucco Coffee Whole Bean
Qty. 2 x 2 lbs bag
$47.99
Lasting

Crema

Aroma

Sweetness

Body
Add to cart
Buy it now
What
coffee lovers

are saying
Great coffee roasting company. They do private labeling and American, Italian and Cuban style roasting. Second generation family business, they know what they are doing. Great company with aggressive growth.

Peter
Google review
Great coffee and Espresso service for restaurants. They roast and sale products and equipment for Italian style espresso and also for Cuban coffee.

John Garcia
Google review
This company makes incredible coffee products either for italian espresso or cuban coffee.

Maurizio Acquavella
Online review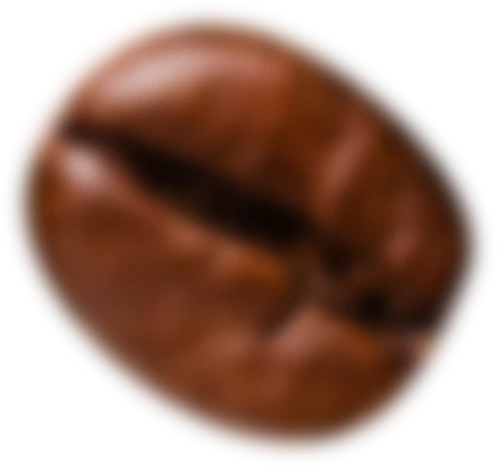 Subscribe, Save and Enjoy
Get the monthly subscription, save time and enjoy the stock of our coffee varieties!
LEARN MORE
Refer A Friend
If you liked our coffee, refer it to a friend and get $10 OFF your next purchase!
LEARN MORE
LOVE IT? RATE IT AND WIN!
We want to hear from you! Write a product review for a recent ALLCOFFEE purchase and you'll be entered to win a $100 allcoffe gift card.
Learn More

YOU MAY

ALSO LIKE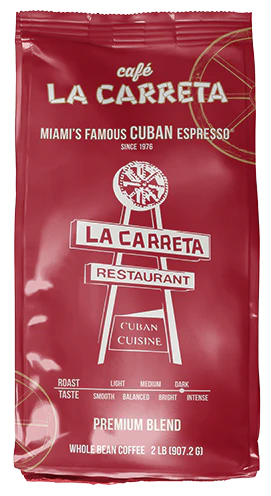 Café La Carreta Whole Bean
Qty. 1 bag (2 lbs)
$19.99
Lasting

Crema

Aroma

Sweetness

Body
Add to cart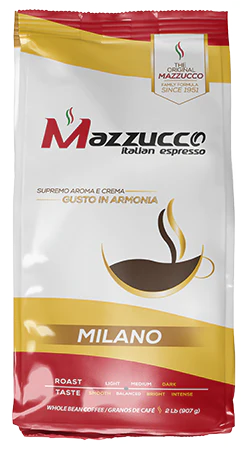 Mazzucco Coffee Whole Bean
Qty. 2 x 2 lbs bag
$47.99
Lasting

Crema

Aroma

Sweetness

Body
Add to cart